Take your underwater hunting to the next level!
Our top-notch educational system is a product of many years of experience in many aspects of the underwater sports and activities.
Trusted all over the world
Our educational system makes the underwater hunter more safer and efficient. See what our students think about us!
Read more
"SI allows me to transfer to students not only my personal knowledge and experience, but the additional experience of world class spearos!"
Rachid Zock
"Spearfishing is my favorite way to get active. SI showed me how to forage on a single breath of air and have the utmost respect for the underwater ecosystem."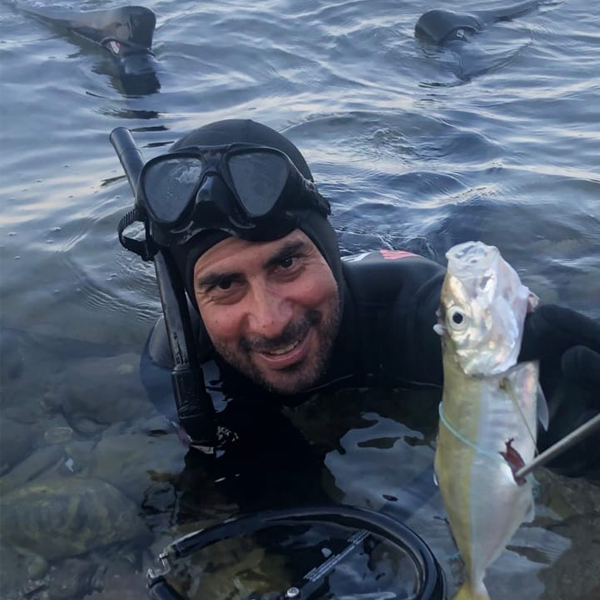 Christoforos Chaidas
"Thanks to SI spearfishing course I've learned a lot of things that distinguish me from other underwater hunters. The training developed my ability and extended out my limits to be able to land better catches while respecting the laws and fish sizes."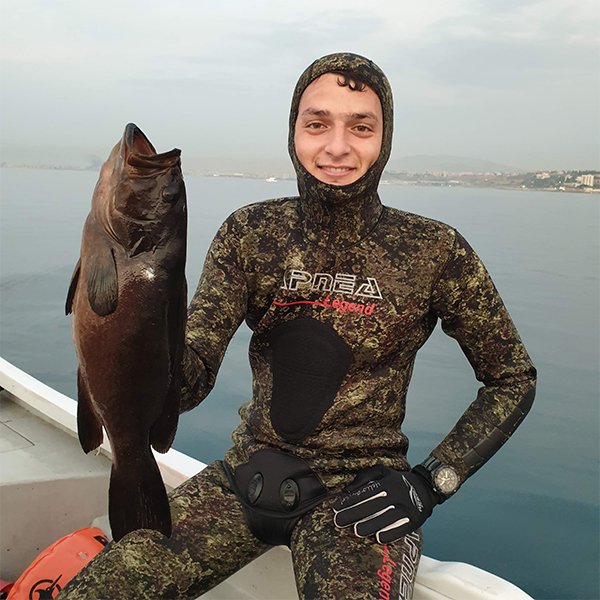 Ahmed Dannaoui
"The SI course is a particular eye-opener. It deepens hard-heated scientific curiosity. It tingles a spearo's constant search for evidence-based knowledge and behavior. Now that I became member of the SI family, I am confident that I will contribute to the development of the u/w hunting society & the sustainability of good teaching practices."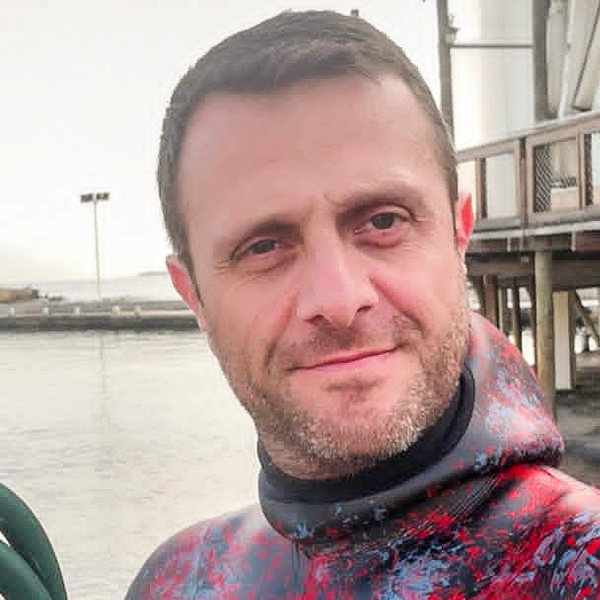 Ibrahim Chalhoub
"Taking SI courses is a unique, emotional and rewarding experience. With the proper guidance of my instructors, I am, for sure, a more confident spearo who is able to hunt in a more safe, but also productive way."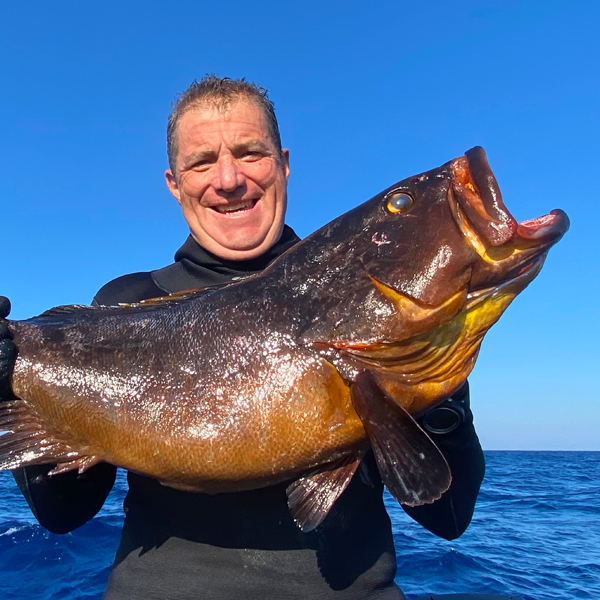 Rodolpho Pacheco
"I approached spearfishing only after years of pure freediving. I realized that a spearfishing course is really important for the mental approach to this discipline, for your and other safety and for the spearfishing techniques. Really beautiful and interesting experience."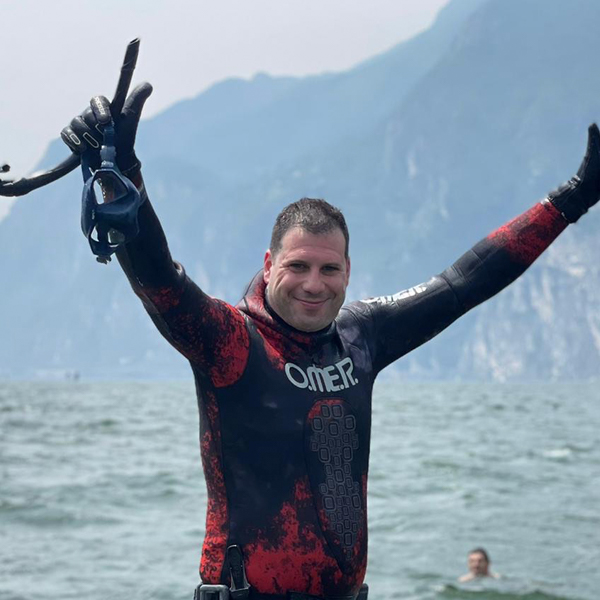 Pierandrea Bastianello
"SI Advanced Spearfishing Course, led by Manolis Giankos and his team, was the best way for a longtime freediver to enter the world of spearfishing. The depth and breadth of knowledge provided was impressive,  in theory and practice. I truly appreciated the approach to safety and the ethics surrounding this sustainable way of fishing. The practical application sessions were top notch, serving to tie everything  together and embed the acquired knowledge and passion for the sport."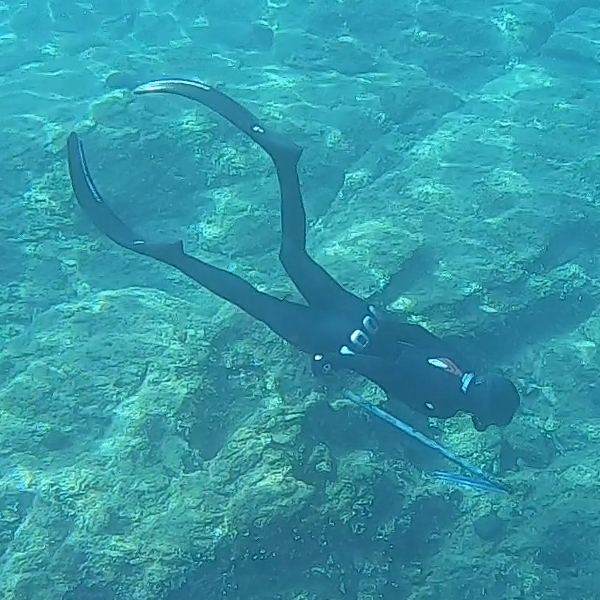 Jon-Pål Gagnum
"SI courses are a must for every spearo who wants to be mindful of the underwater environment and therefore successful in his hunts."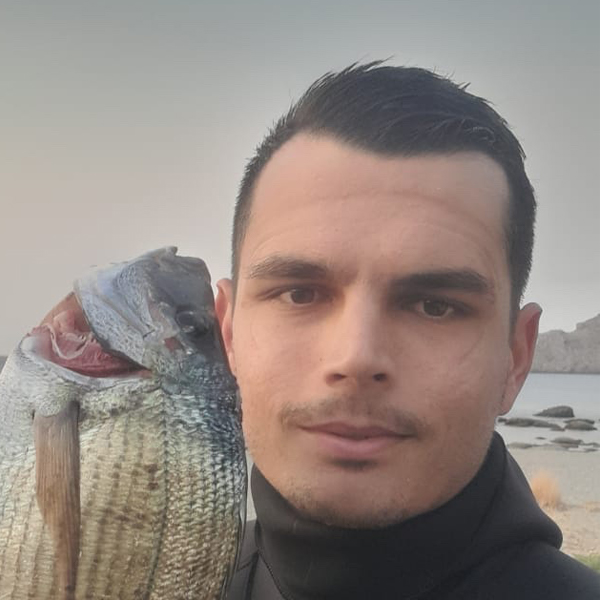 Labros Arabatzis