Experience the unique and top of the line training method of the Spearfishing Instructors educational system, developed by renown professional Spearfisher Manolis Giankos.
Our instructors and instructor trainers are available all over the world to provide high quality and cutting edge techniques, tricks, tools, technology and diving methods for the best Spearfishing worldwide, no matter the prey, location or conditions.
We offer online courses, one on one individual courses, group classes, Spearfishing Instructor courses, Spearfishing trips in Greece and other locations upon demand, practical sessions with seasoned and medaled spearos, theory classes online that can be combined with a spearfishing trip in Greece with us, and much more!
Learn to spearfish with the best from scratch, or advance your skills with us in order to maximize your potential as an underwater hunter. Our Spearfishing instructors have years of competition and fishing experience under their belt, all over the world, and are ready to share their knowledge as well as many experiences with you!
WHY Spearfishing Instructors COURSES?
With Spearfishing Instructors, you will profit from the experience of seasoned professionals, including our founder Manolis Giankos, and learn all the techniques necessary to know how and when to choose the most suitable approach for each seabed, structure, weather condition and prey.
You will learn when, what and how to hunt for specific prey, as well as their behavior and physiology. Learn how to use the most recent electronic equipment and sonar technology to find new spots to hunt.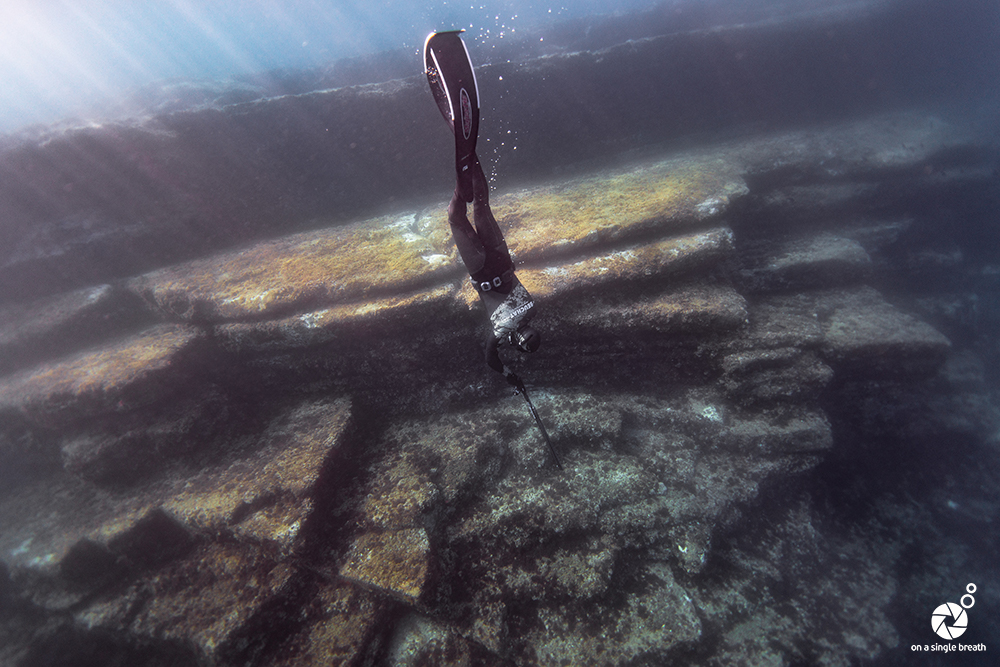 Dive in to explore and learn, in a true and deep manner, what the marine environment is about and what potential prey it offers.
Enter a new world with us, one where you eat what you catch and work towards sustainable underwater hunting. Our ethics lean strongly towards ecological consciousness and we aim to hunt safely, both for humans and for the underwater ecosystem.
Spearfishing Instructors courses not only get you the best possible spearfishing education, but they also prevent accidents and save lives by teaching the absolute safest protocols for spearos hunting underwater.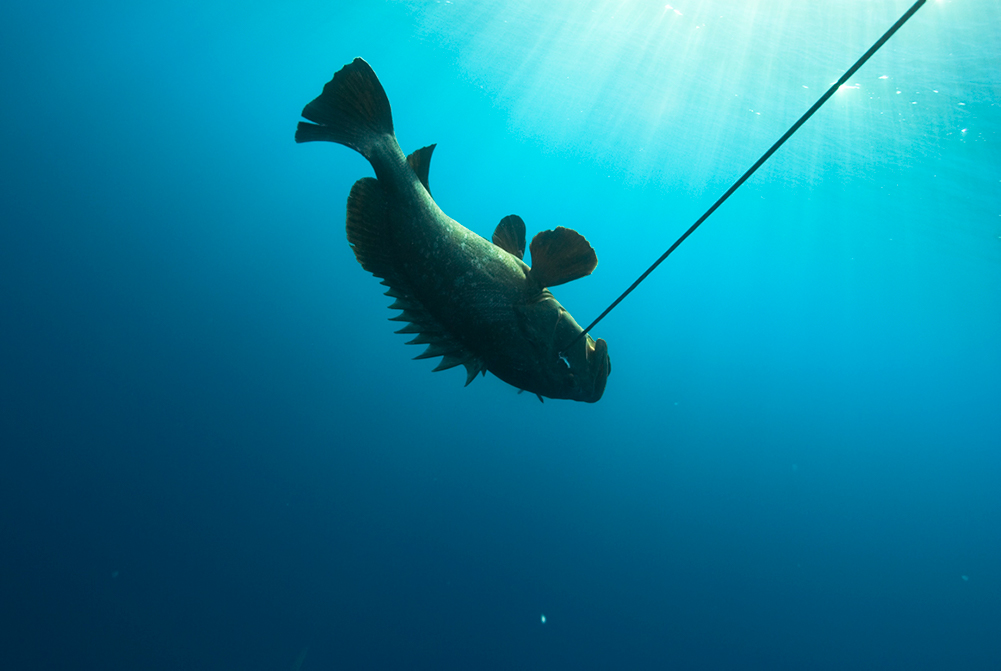 Get in touch with us whether you'd like to learn, to further your skills, to compete or to become certified as an instructor or instructor trainer. We also welcome spearos interested in becoming certified as SI Specialized Guides.
You may also become a certified Instructor or Instructor Trainer for SI.
Dive in with us and discover our available options for underwater hunting!